My book, THE BUTTON BOXES, is now available for purchase! HIP HIP HOORAY!
Online: Amazon.com, Barnes & Noble, and Chapters.com (and pretty much any online retailer who gets books).
Help Charity & Indie Authors: 1millionbooksin100days.com
Visit in person: BookPeople of Moscow, Palouse Divide Lodge, Blackbird at the Depot, Grammy G's Quilt Shop, University of Idaho VandalStore, Material Girls Quilt Shop, orBooks in Back.
Signed/personalized copy: fill out the form below.
Donate a copy to a library or classroom close to your heart: fill out the form below.
Help a girl out! Ask your local bookstores, libraries, and gift shops to stock THE BUTTON BOXES on their shelves. I can supply copies for them, or they can order through Ingram Content Group.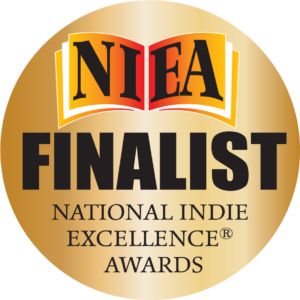 THE BUTTON BOXES was named a finalist in the 14TH ANNUAL NATIONAL INDIE EXCELLENCE AWARDS (2020).
Thank you in advance for going on this journey with Andy, Lois, and me. If you have time, a positive review on Amazon.com or on the site you purchased your copy (print or ebook) would be much appreciated. Positive reviews make an author's world go 'round. Happy reading!