THE BUTTON BOXES is an adventure-packed story about Andy, who receives a couple of old wooden boxes filled with old buttons from Grandma Lois on his 12th birthday. Little does Andy know, but the buttons hold the stories of his family history and could be the key to saving Lois's life when she's struck down with a mysterious illness.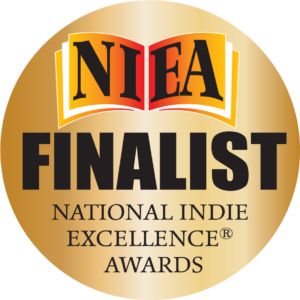 THE BUTTON BOXES was named a finalist in the 14TH ANNUAL NATIONAL INDIE EXCELLENCE AWARDS (2020).
Remember, a positive review on Amazon.com would be much appreciated. Positive reviews make an author's world go 'round. Happy reading!